About Us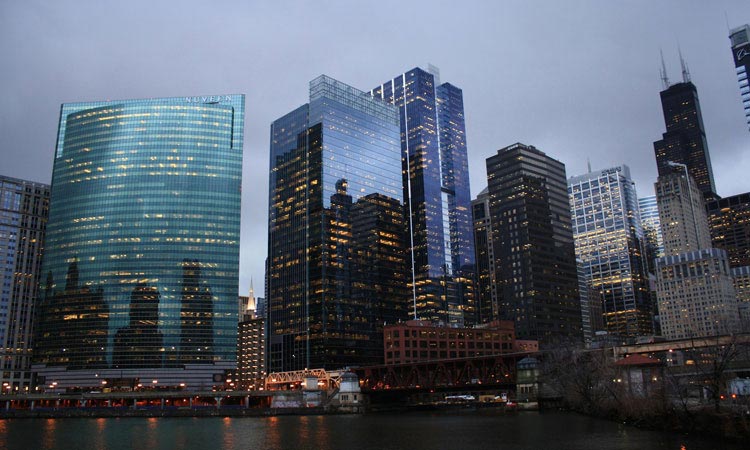 La Polestar Freight Services Pvt. Ltd.
La Polestar Freight Services Pvt. Ltd. In a very short term the company have successfully built his reputation on the flexibility and the quality of its work, together with the reliability and speed of the services provided. The desire for quality is of the utmost importance, therefore it is constantly reviewed and updated as without our customers we would not exist.
Today the company can offer a truly international and multimodal services with the help of our agency network globally.
Mission
La Polestar is committed to providing the highest level of service at all times. Our customers reply on our ability to move their shipments efficiently from and to any point of time in the world. We provide one of widest range of services in the industry. All of which are flexible enough to be tailored to individual needs.
Goal
Our goal is our commitment to excel is what we do and how we serve you as our client or partner. The customer is our reason of existence and we continue to serve in the superb expertise of our team because we aim to deliver our commitment. These includes sea import/export shipment of FCL/LCL, air freight, customs clearance, local land transportation