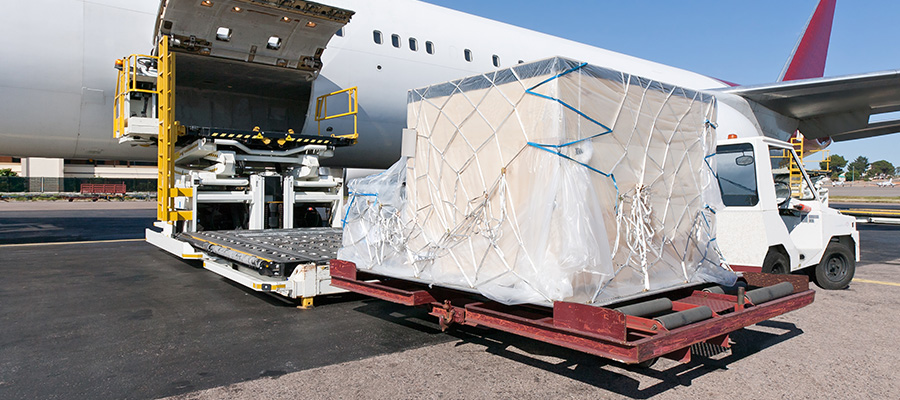 Air Freight Logistics
The high performance of our airline partners in the corner stone of our airfreight operation. With established strong relationship with the world's best and independence from any single airline, we choose the best option on any given route and provide optimum balance in service quality and cost. Our information system, infrastructure ensures that we provide total visibility of our customer's airfreight movements. A series of milestones are monitored and controlled for each movement.
La Polestar Provides a responsive service offering flight flexibility and a range of service levels designed to meet individual requirements. Our standard services provide economical, timely option. Most destinations are served at least twice a week with the major centers served on a daily basis.