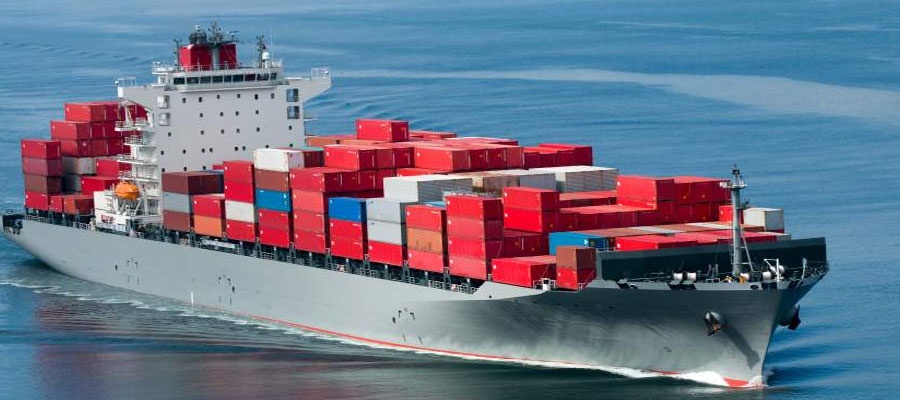 Sea Freight Logistics
Sea Freight is an important service within the comprehensive range of services is and used on a standalone basis or a managed supply chain solution.
La Polestar is strongly positioned to manage all sea freight requirements. The service excellence is assured by utilize a number of global preferred carriers whose services is monitored on a regular basis. These attributes are exercised over the whole service provision, be it inbound or outbound, enabling the customers to choose from the above.
The management of all freight related activities in the supply chain and distribution chains on a remote or outsourced basis.